I just saw the word "Hangry" and I love it.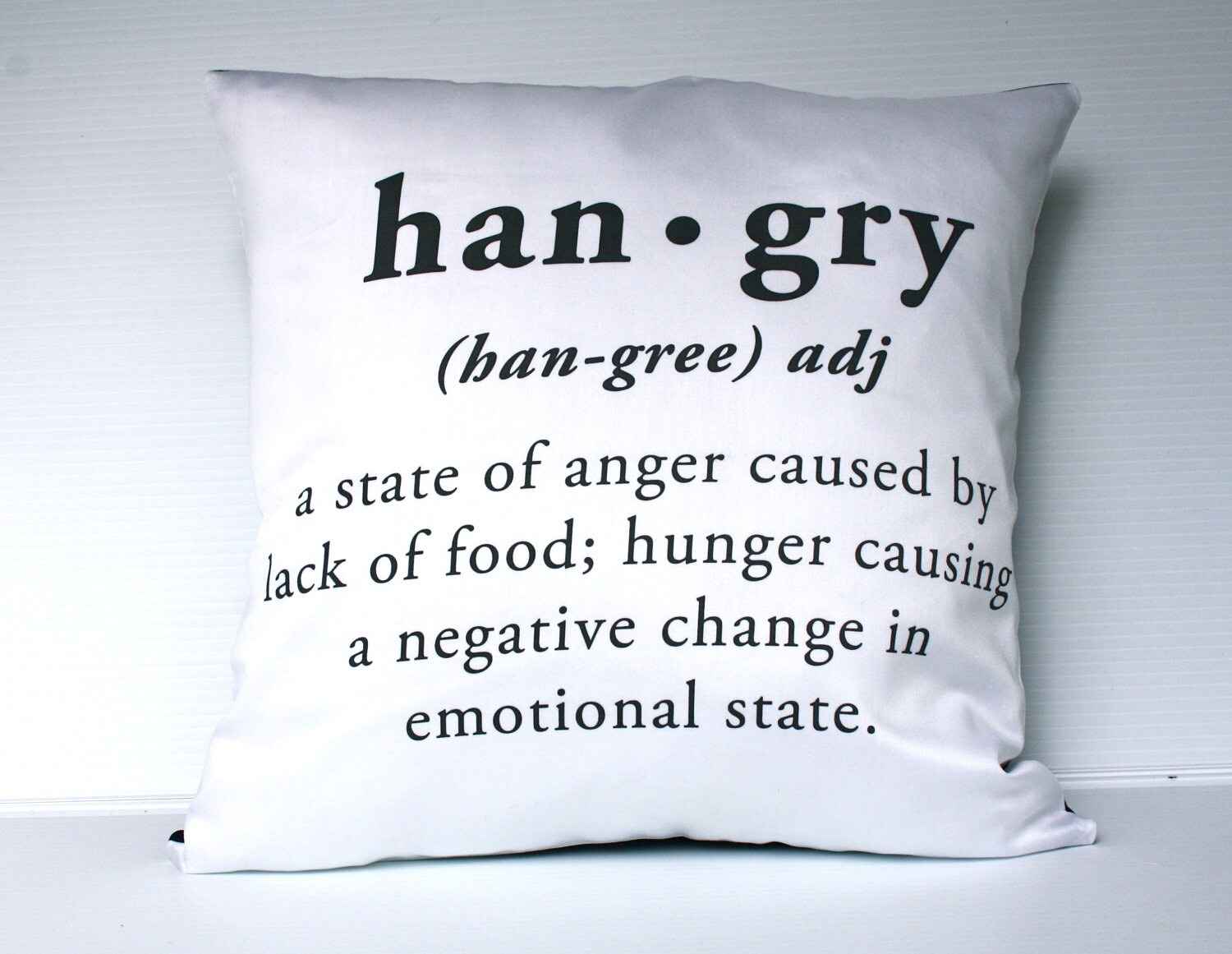 pillow available here.
And while I'm not quite hangry, I am hungry, and unable to get me some food before my meeting at 1:30. So, I went with the best form of torture substitute, pictures of food! The pictures quickly led to a menu that I truly believe I will make next to nothing from, but it's a place for ideas to be born. So here's my pretend, let's-not-get-hangry-menu. I'm trying to pick health y -ier options, in honor of the new year and the already taxed waistband. Enjoy!
Do you have food on the brain?
NomNomNom,
TFW