Hehe... you get it? You know, like
The artist formerly known as Prince? Except I think he's back to being Prince now. Someone tell me, this question will stay with me all day!
Makes me chuckle sometimes, these early morning jokes I have with myself...
But now for serious stuff, today is day four of... *doo-doo-dah-doooo!*
And yes, our Cake contestants are all formerly known as Cupcakes. But we've also got some great sponsors, formerly known as... well, as great sponsors! Let's hear what our readers can win, Johnny!
First up, we've got an artist formerly known as my creative sister,
CraftyMaiden13
!
Specializing in mixed media and home decor, Crafty Maiden has got it going on over at her shop! The things she does with crayons, I swear, it's like magic. Her current favorite medium is BUTTONS, and in honor of that love, she is gifting us with this absolutely adorable Tea Tray!
Our second sponsor is the generous Jen from
The Coin Laundry
!
Gen Jen, as I like to call her just made up now, specializes in hand-done silk screened baby clothes and housewares. Her inks & solvents are earth friendly, so you can love all of these awesome products with a clear conscious! She is offering up today, for one lucky reader, this great kitchen-themed Tea Towel!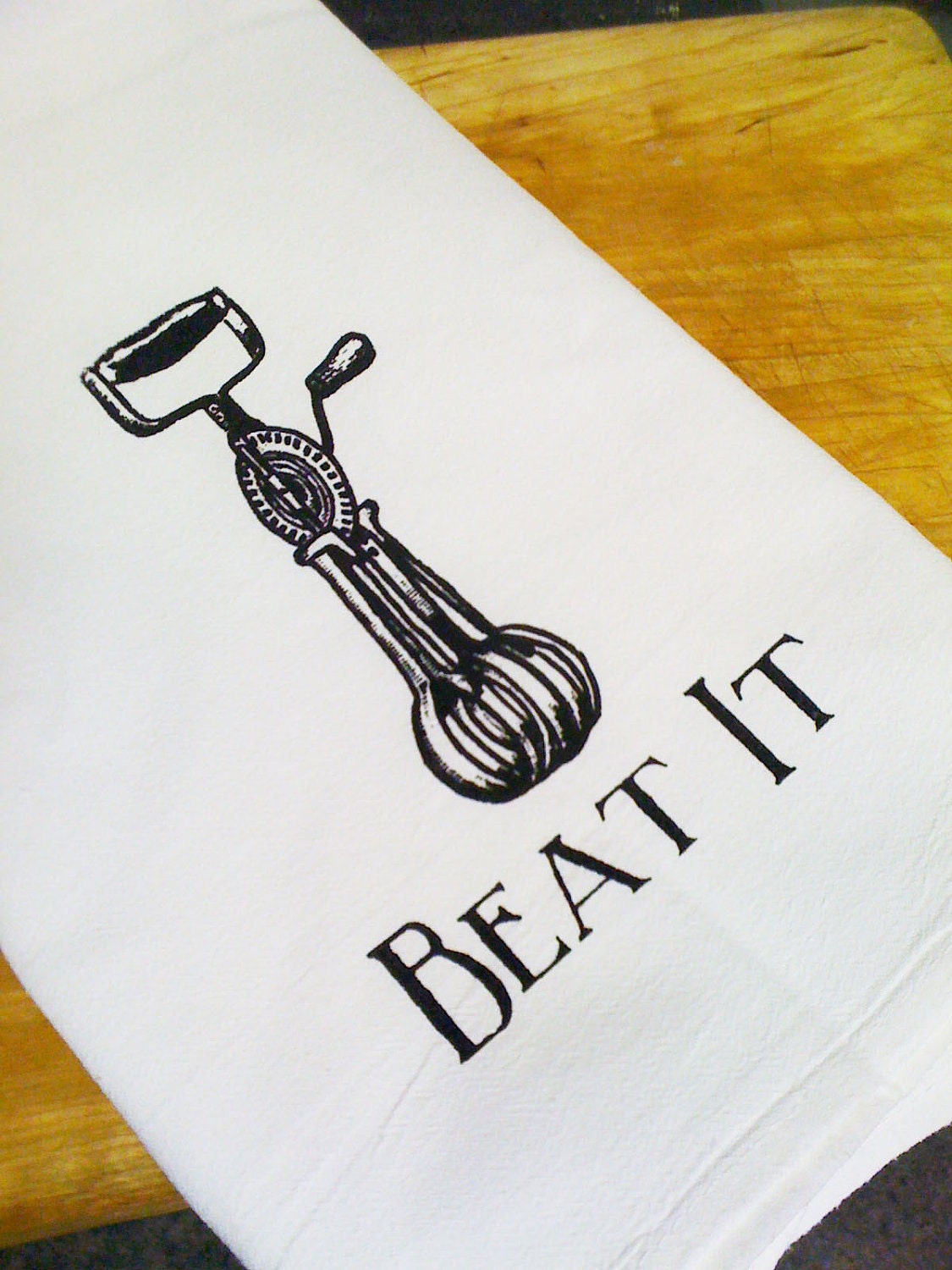 Jen also wanted me to tell you "You're Welcome" for getting that song stuck in your head. So, You're Welcome.
To be the lucky winner of these two prizes (yes, that's right, you win BOTH of them!), you've got to enter. And here's how you enter today:
Leave a comment here telling me your favorite cake from today's contestants. Your name would also be helpful. - One Vote
Like The Crafty Maiden and The Coin Laundry on Facebook through their shops. Leave a comment telling me you did so - One Vote Each
Pin your favorite item from The Coin Laundry and The Crafty Maiden. Leave a comment telling me you did so, and what it was - One Vote Each
Facebook/Tweet about this giveaway, using #CakeWeek2012 and linking back to this post - Leave a comment telling me you did so, and I'll give you Two Votes
Now, I know what you're thinking. "That's a lot of votes!" And you're right. But I'm a giver like that. Plus, with these delicious looking cakes formerly known as cupcakes awaiting you just below, you're going to need all the votes you can get. Feel free to split votes between different contenders, if you just can't decide!
And now, for your voting pleasure, the Cakes-formerly-known-as-CupCakes
Entry 1: Salted Caramel Chocolate Cupcake from
The Sweet Bliss Bakery
Entry 2: Toffee Crunch Cupcake from
Baker's Royale
Entry 3: Pina Colada Cupcakes with Rum Buttercream from
The Sweet Bliss Bakery
Entry 4: Chocolate Chip Cookie Dough Cupcakes from
Annie's Eats
Entry 5: Mocha Cupcakes with Espresso Buttercream from
The Sweet Bliss Bakery
Entry 6: Lemon Berry Cupcakes from
Natalie Patisserie
Entry 7: Margarita Cupcakes from
The Sweet Bliss Bakery
Don't be afraid of all the goodness. Just pick one. Or two. Or seven. You can even check out the recipes if you want, to see if a certain cupcake is really as special as you think it is. When Cake Week starts up next Monday, and it comes time to make these babies, I will be making the cupcake, in cake form. And I cannot wait!
The purveyor of pictures of food formerly known as,
TFW