I don't know how other women do it. I'm at a loss here. I'm 100% distracted by having this baby, and I can't seem to do anything that requires brain power. I can think about prepping for the baby. I can think about getting the house ready for the baby. I can even think about buying and making things for the baby.
Researching things associated with my PhD? Nada.
I start to think about stuff like supply chains and computer programs, and then all of the sudden it's "I should make a boppy cover!" Or "I forgot about that onesie I wanted..."
It doesn't help that nearly all of my prego friends have had their babies already, included my due-date buddy, as of this morning. Their little girl is beautiful and wonderful and out in the wide world. And all I can think is that my baby could be in the outside world, but chooses instead to flip and kick and hang out inside-o-me-belly.
In other news, I may be nesting. I want to build a bed. Is that nesting? We ordered a mattress for when our parents come to visit, as we found it cruel and unusual punishment to make them sleep on the world's most uncomfortable futon while also helping with all things related to baby. But... there's no bed to put the mattress on. And since we're working on the whole "let's make our house less like a dorm room" thing, throwing the mattress on the floor for grown adults to crash on isn't quite right.
So this morning I drew up plans to build a platform bedframe. Nothing fancy. A few boards and a sheet or two of plywood, some paint. It would be easy. But, apparently, 9-mo pregnant women are not supposed to carry large wood products around, nor are they supposed to run power tools by themselves. Or paint. *sigh* This baby is taking away all of my fun. So no bed building for me today.
Instead, I've baked cookies, plan to sew something just because I can't help myself, and hopefully get some real work done on my research. Surely, I can get something done... Except I just remembered these swaddling blankets I wanted to pick up...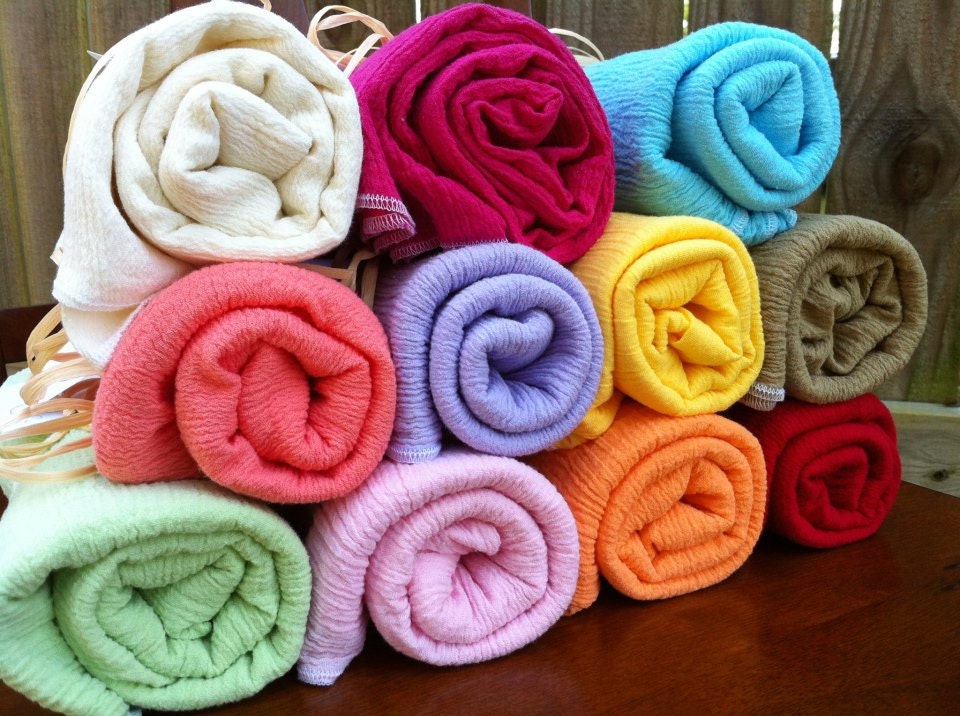 Link
I want the blue, yellow, orange over there.
Super sweet.
<3 M.